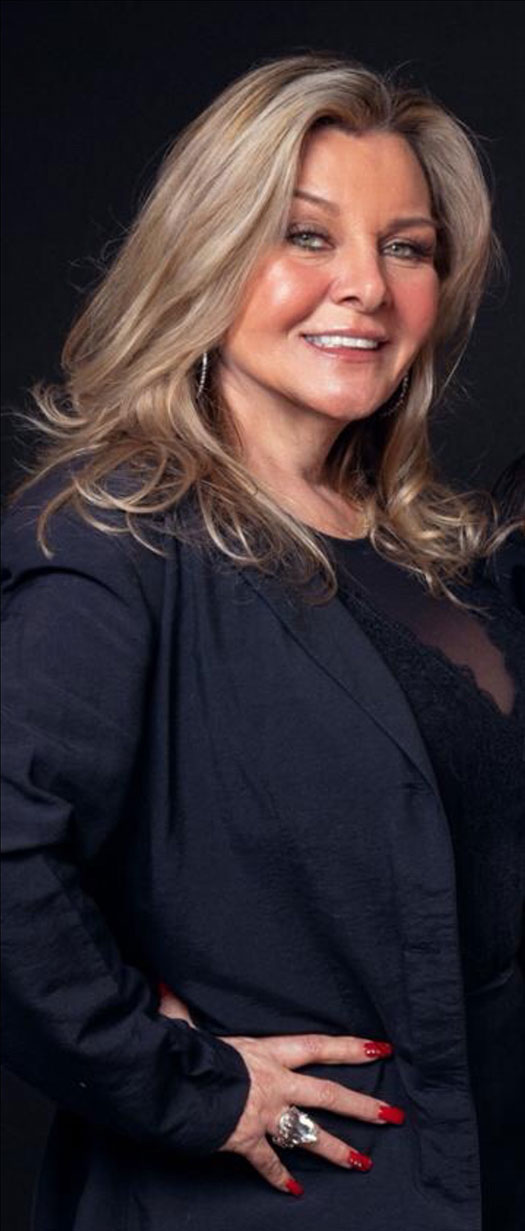 My name is Cheryl Lee, I am the CEO & Founder of RocaBella Brands, a brand dedicated to Fallen First Responders' Widows and Children. I am the widow of JCFD 911 First Responder Captain Mark V Lee Sr., who passed away on May 9th, 2014, as a result of 9/11-related illness.

I was born and raised in Jersey City, New Jersey. I have 3 children: Jennifer, Christina, and Mark. I have two grandchildren, Sebastian and Demetria. My entire life is dedicated to volunteering; I enjoy volunteering my time to helping young children.

Below are just some of the volunteering activities in which I am involved:

From January 2014 to 2017, I was a Board Committee Member and the Community Representative for Great Bergen Action Community in Jersey City.

In December of 2014, my son FF. Mark Lee, Jr. and I took over the JCFD Children's Christmas Drive that my husband had run for over 29 years. After my husband's passing, the fire department renamed the Christmas Drive in honor of my husband - The Jersey City Fire Department Captain Mark V Lee Sr. Christmas Fund Drive.

This year we provided 7,000 Children with Christmas gifts throughout the City of Jersey City. We also provide clothing to families that were in need. We provide Christmas presents to families of Fallen Firefighters and Police officers. We also provide toys for children at Saint Barnabas Burn Unit in Livingston, NJ each year at Christmas.

From September 2014 until present, I am a volunteer for the special needs children at the local schools in Jersey City. I participate in their outdoor special activates and holiday celebrations. Each year, I have a Christmas Spectacular for children with special needs and children with cancer.

In June of 2014, my son JCFD firefighter Mark V Lee Jr. started the Captain Mark V Lee Sr. Memorial Fund. I am currently working on developing the fund along with my family and firefighters to help build a better life for the unfortunate children thought out the City of Jersey City. From July 2014 until present, I teamed up with the American Cancer Fund in memory of my husband. The Captain Mark V Lee Memorial Cancer 5K Run / 1 Mile Walk is held every May in Liberty State Park to help raise money for children with cancer.

From 2014 until present, I became a volunteer for the 9/11 Friends and Family Committee.
From May 2015 until present, I started a Fallen Firefighters' Widows support group.

From June 2015 until present, I began working with the Jersey Fire Department Distress fund, organizing fundraisers to help fallen firefighters and their families in need of financial assistance.

In September 2019, I became the Founder of RocaBella Brands, as well as RocaBella Gives Charity Organization. Our goal is to make a hands-on approach to build trust that will have a positive impact on the development of helping children in every aspect of life.

In 2019, I also partnered with Mike Kogan and Compel America, the anti-bullying organization; the goal of this collaboration is to achieve immediate and lasting positive changes in children's lives; to eliminate stress, anxiety, depression and cruelty to children, while building confidence and positive self-worth to improve the lives of others.